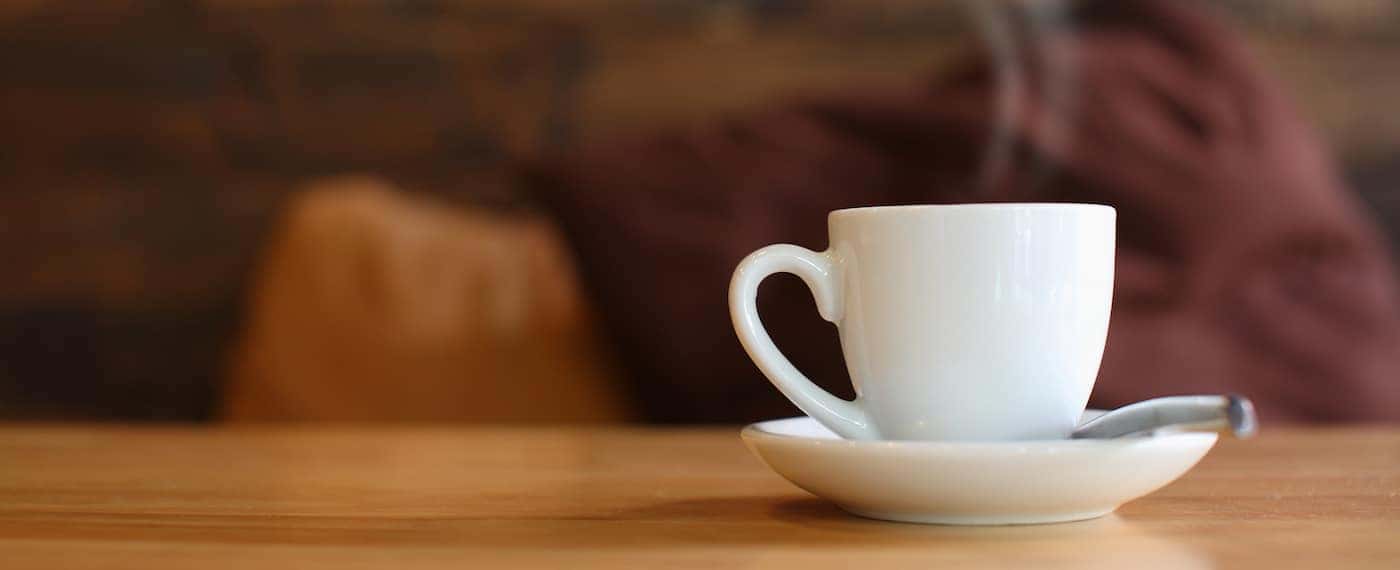 As any coffee connoisseur around Woodway and Hewitt will tell you that no cup of coffee is created equal. The best coffee shops in Waco, TX, are following that mantra, and brewing up some unique and tasty variations of classic blends to take your local coffee shop experience and taste buds to new places. When you're in the mood for a cup of joe, check out the best coffee shops in Waco, TX.
Common Grounds
First up on our list of great Waco coffee shops, we have Common Grounds. This shop creates the feel of simply sitting on your porch with friends and family enjoying a great cup of coffee. Common Grounds is a cozy, local favorite that has plenty of outdoor seating where you can get your caffeine fix, take in the beautiful weather, and listen to some talented hometown artists. Common grounds offers exciting variations on cold brew, drip coffees, espressos, mochas, and so much more. Check out their schedule to catch some great local acts, or you can even plan your next catering event there.
Cafe Cappuccino
Cafe Cappuccino isn't just another hidden gem to find some amazing coffee, but also the perfect weekend breakfast and brunch destination. Find the quintessential cappuccino amongst a wide variety of options like Italian eggnog, butterscotch, and coconut vanilla, just to name a few. Pair it with a full plate of bacon and eggs or tall stack of flapjacks and you've got a great start to your day!
Pinewood Roasters
Pinewood Roasters is where you can find a brew to start your day off right and end it on a high note. Pick up a great-tasting cup of coffee made from fresh grounds when you're on your way to work, and be sure to stop by later where you can try Pinewood's home-brewed beer as well. Not to mention, you'll be supporting an amazing Waco coffee shop that's been dedicated to supporting green and sustainable farming for coffee farmers since its opening in 2014.
Dichotomy
Dichotomy is another one of Waco coffee shops that are combining coffee brewing with beer brewing. Of course, you can find plenty of espressos, latte, and macchiato options, but you can take your coffee game to the next level with their batch brew, pour-over, and nitro cold brew selections. When it's time for happy hour, try out some refreshing cocktails and specialty drinks. Be sure to mark your calendar every week for Tiki Tuesdays when you can enjoy some more tropical drink options!
Discover More Local Favorites at Douglass Nissan of Waco
As you can see, there are plenty of unique coffee shops in Waco, TX to choose from when you're looking for that perfect cup. Check out some other local favorites like the best Mexican restaurants in Waco, or discover some fun things to do in Waco when you have a free day. We can even help you find the best hotels and local campsites!
No matter where you're heading next, get there behind the wheel of a new, used, or certified pre-owned vehicle for sale at Douglass Nissan of Waco. Contact us today to learn more or to schedule a test drive near McGregor and Robinson!