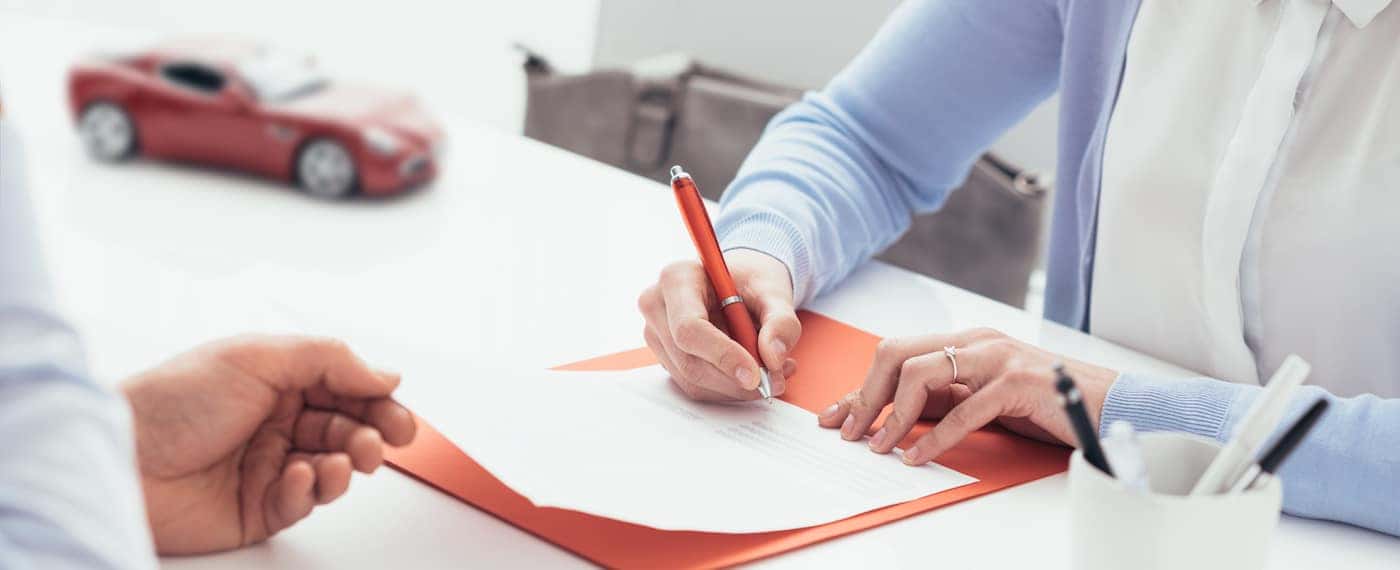 Drivers from Hewitt to Woodway are looking to purchase a new vehicle, which means they have important financing and insurance decisions to make. The expert finance team at Douglass Nissan of Waco is here to help. Our team will help you determine the best terms and length of your loan, as well as answer any questions you may have on gap insurance. Most drivers are aware of car insurance and the benefit it offers, however, gap insurance is quite different.
So, what does gap insurance do? To put it simply, gap insurance is designed to bridge the gap between the amount you owe and the value of the car in the event of an accident. Read on to learn more about exactly what that means, courtesy of Douglass Nissan of Waco.
What Does Gap Insurance Cover?
It is important for Woodway drivers to note, gap insurance is primarily for covering damage to your vehicle. Your standard car insurance policy would cover things like property damage and bodily injury. Below is a comprehensive list of what you can expect from a gap insurance policy:
Gap Insurance Covers
Theft
Fire
Vandalism
Accident
Acts of nature (in the event of a tornado, hurricane, flood, etc.)
Gap Insurance Typically Does NOT Cover
Deductible (however, some gap insurance policies do allow for this)
Engine failures and other mechanical malfunctions/repairs
Death
Extended warranties
What does gap insurance do? Gap insurance is beneficial as it covers a driver in the event of a totaled car. McGregor drivers should note, gap insurance is an optional coverage, however, it can definitely bring a certain peace of mind in those early months of car ownership. You certainly wouldn't want to still be paying off part of your car loan following an accident in which your new vehicle was totaled.
Do I Need Gap Insurance?
While there is no requirement mandating you have gap insurance, it is still a wise decision to invest in some. Gap insurance is generally categorized as the kind of insurance no one ever wants to need, but when it is needed, you will be thankful you have it. Gap insurance can be particularly helpful if your dealership offers a plan that includes deductible coverage. Ready to invest in gap insurance? Our finance team is standing by, ready to assist you with getting insured.
What Does Gap Insurance Do and More from the Finance Team at Douglass Nissan of Waco
Whether you're ready to purchase a trendy Nissan Rogue or you're just beginning your car buying journey, it is important to look into the financing and insurance options that are available in the market. Contact our team anytime you have questions on new vehicles, vehicle maintenance from our service center, or simply a recommendation on places to go in your new Nissan model. Your local authorized Nissan dealership is standing by, ready to assist!
Want to learn more? Read up on Italian restaurants in Waco today!