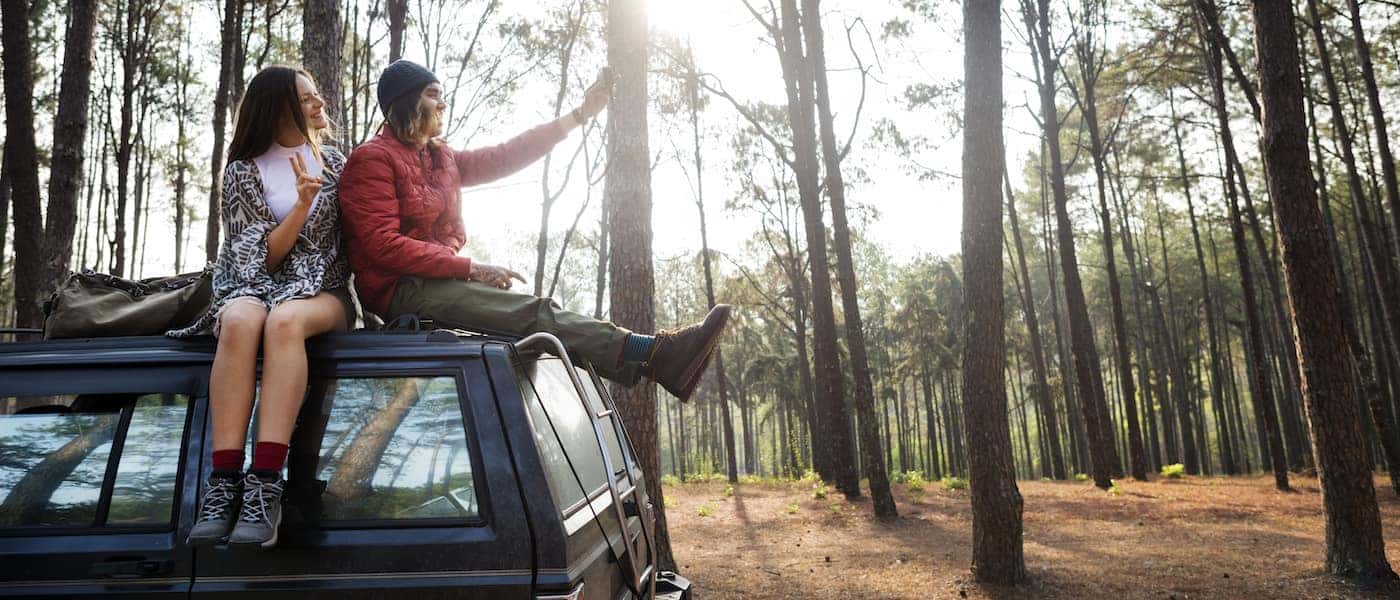 Are you excited to get outdoors around the Hewitt and Woodway area? Looking for Waco camping spots? The team at Douglass Nissan of Waco is ready to help you find the best camping in Waco, TX! That's because we're more than just your trusted source for new Nissan models and quality pre-owned cars. We deal with customers from Robinson to McGregor, and we love passing along the knowledge we glean from them! Find our favorite places to go when camping near Waco, TX.
Airport Park
Whether you're a pure outdoor fan, or a fan of aviation, Airport Park is a great place for Waco camping! Located directly between Waco Airport and Waco Lake, you can view both for varied views and scenes. With plenty of fishing, campgrounds, and boating opportunities, Airport Park is one of our go-to recommendations for camping in Waco, TX.
Riverview Campgrounds
If you have a camper or an RV, then Riverview Campgrounds is our pick for camping in Waco, TX. With 127 sites, golfing, Internet access, and even a clubhouse with educational events, Riverview Campgrounds will keep you entertained for days on end! Whether you want to enjoy all the comforts of home while escaping into nature, or want a comfortable place to post up after a long day spent fishing, Riverview Campgrounds has everything you need to enjoy camping in Waco, TX.
Loafers Bend West
Every year, two million visitors enjoy kayaking, boating, fishing, and hiking through Loafers Bend West! With a 12.5-mile Hopewell Trail closeby, you can take experience mountain biking, horseback riding, and exceptional hiking. If you want scenic views, then Loafers Bend West is one of our favorite places for camping near Waco, TX. There are also dozens of campsites available for you to reserve as well, whether you want to come alone or with groups.
Speegleville Park
Located on the southern edge of Waco Lake, Speegleville Park is a wonderful pick for fishing and camping in Waco, TX. The lake boasts over 51 species of fish, and the submerged timber in the area offers a thriving ecosystem that's prime for anglers to enjoy. There's also a 20-mile hiking trail for when you're done spending an afternoon on the lake. Take advantage of the 32 campsites for some of the best camping in Waco, TX!
Enjoy Local Tips from Douglass Nissan of Waco
Whether you're looking for camping near Waco, TX, the best local Mexican restaurants, best hotels, or the best local coffee shops, our team is here to help! We love passing on our local tips we hear from happy customers around West and Hewitt. Don't hesitate to contact us if you have any questions!