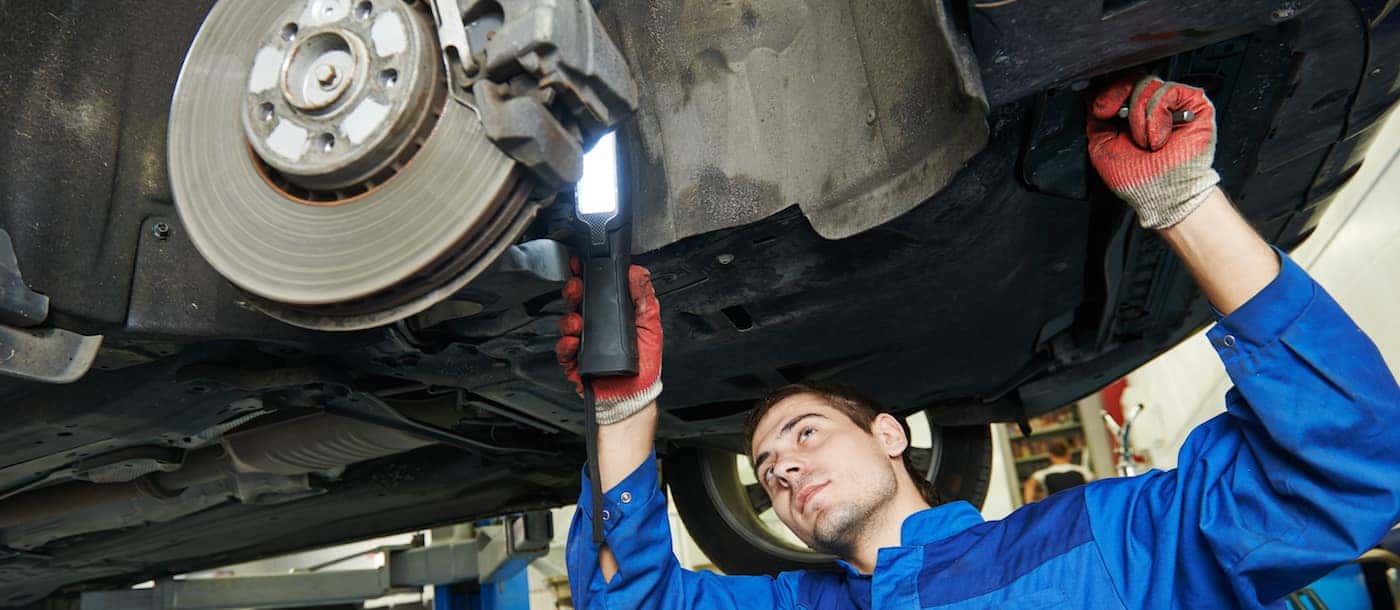 Changing your brakes at the right time is crucial to your safety as well as your wallet. You can end up with an extreme expense if you allow your brakes to wear down to the rotors. To avoid that problem, you should watch out for signs of wear and tear.
How Long Do Car Brakes Last?
Most vehicles are set up to squeak or squeal when it is time to replace the brakes. The squeak is a polite reminder that you need to see someone about your pads. Your car may let you know that you need brakes by taking a long time to stop, as well. Furthermore, you may experience grinding as you drive around Woodway and Hewitt. Grinding is a stage that you do not want to reach.
How Many Miles Do Car Brakes Last?
If you're wondering, "who long do car brakes last," then you're likely curious about a specific mile recommendation. Because brakes vary widely depending on the Nissan car, truck, or SUV you drive, it's hard to put a specific number on it. However, while the range can vary between 25,000 miles and 65,000 miles, your owner's manual will have a more specific recommendation that's relevant for your vehicle.
And of course, it's important to remember that you'll be changing your brake pads more frequently than your rotors. How do you know the difference? Our team mentioned earlier that you'll hear a squeaking sound when you apply your brakes. When you hear that sound, it's time to get new brake pads. But what if you feel shaking or grinding when you apply brakes? If you do, then you'll likely need to get your brake rotors replaced.
Get Your Brakes Fixed at Our Nissan Service Center
Our dealership at Douglass Nissan Of Waco has experienced technicians on the scene who can check your brakes for you and replace them if they need replacing. We can also help you learn how often to change your oil, timing belts, or how to start your Nissan with a dead key fob. All you will have to do is merely contact us and schedule an appointment for help. We're just a short drive from McGregor or West.
From service tips, to teaching you the difference between used vs. CPO models, to showing you Italian restaurants in Waco, we're here to assist you!