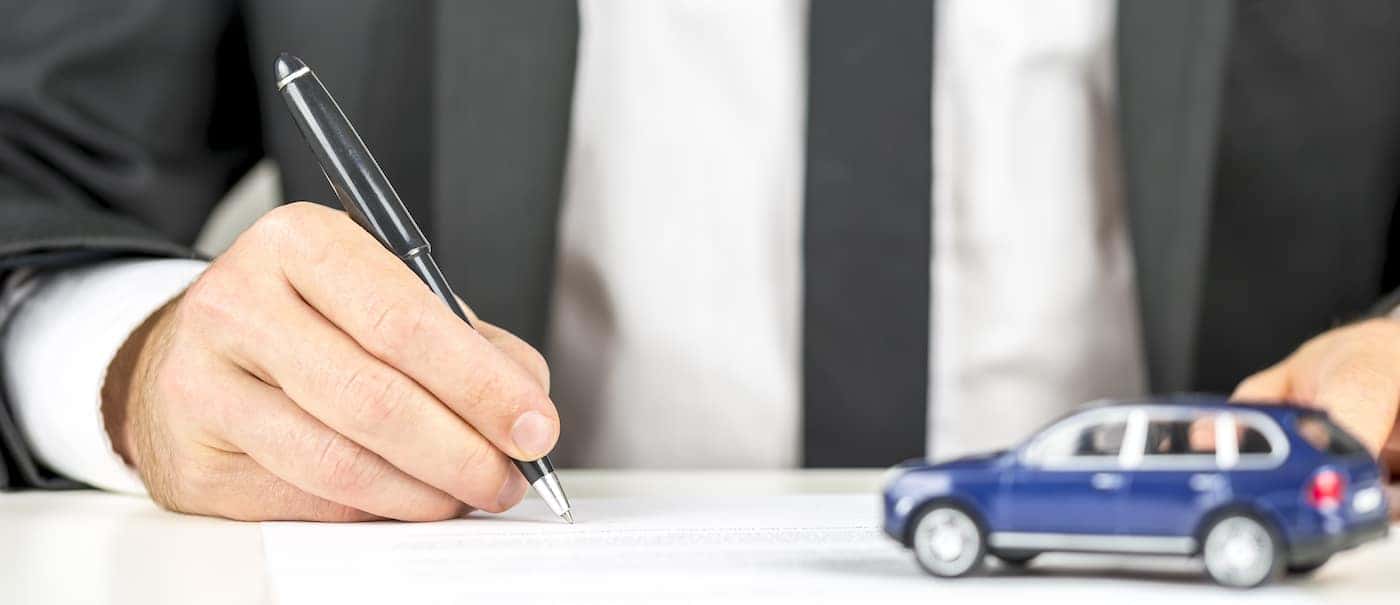 If you are wondering what a lease buyout definition is, you have come to the right place. A car lease buyout is broken down into two parts. The two types of explanations are early lease buyout and lease-end buyout. At Douglass Nissan of Waco, we can walk you through each option to choose what is best for your lifestyle and preference.
Option One: Lease-End Buyout
A lease-end buyout is when you purchase a vehicle at the end of your lease term. Many McGregor drivers wait until their lease expires. It is an option for those who love their car and are not ready to part with earlier than the end of a contract. Thus, you can choose a lease-end buyout if you fall under these conditions:
You secure a low-interest rate to finance your buyout.
Your vehicle has had minimal repairs during its lease term.
Knowing the maintenance and service history of your car.
You like driving your leased Nissan, and there is no other vehicle you want to drive.
Option Two: Early Lease Buyout
When you are still in a lease contract but want to upgrade your vehicle early, you can. An early lease buyout also works to avoid any broken lease agreements, such as extra mileages, vehicle damages, and more. You can avoid penalties with a less common early lease buyout.
You may ask, "How does a lease buyout work?" Perhaps the calculations of an early lease buyout worry you. If so, here are the factors that are taken when calculating an early lease buyout:
The amount you still owe on your original lease.
The lease-end residual vehicle value.
The value depreciation for your vehicle from damages and repairs.
Lease or Finance a Nissan Vehicle Near Hewitt
At Douglass Nissan of Waco is here to help you understand a car lease buyout. If you have any questions, contact us, we have the answers. We are proud to serve Woodway drivers and beyond. Our community matters to us, and we want you to have the best lease or finance options. Therefore, we can help you with a lease-end buyout, an early lease buyout, or a to lease a new vehicle.
Our Finance Department can help make leasing a vehicle an easier decision. You, too, can find out all the options available to you. Let Douglass Nissan of Waco get you behind the wheel of a Nissan!