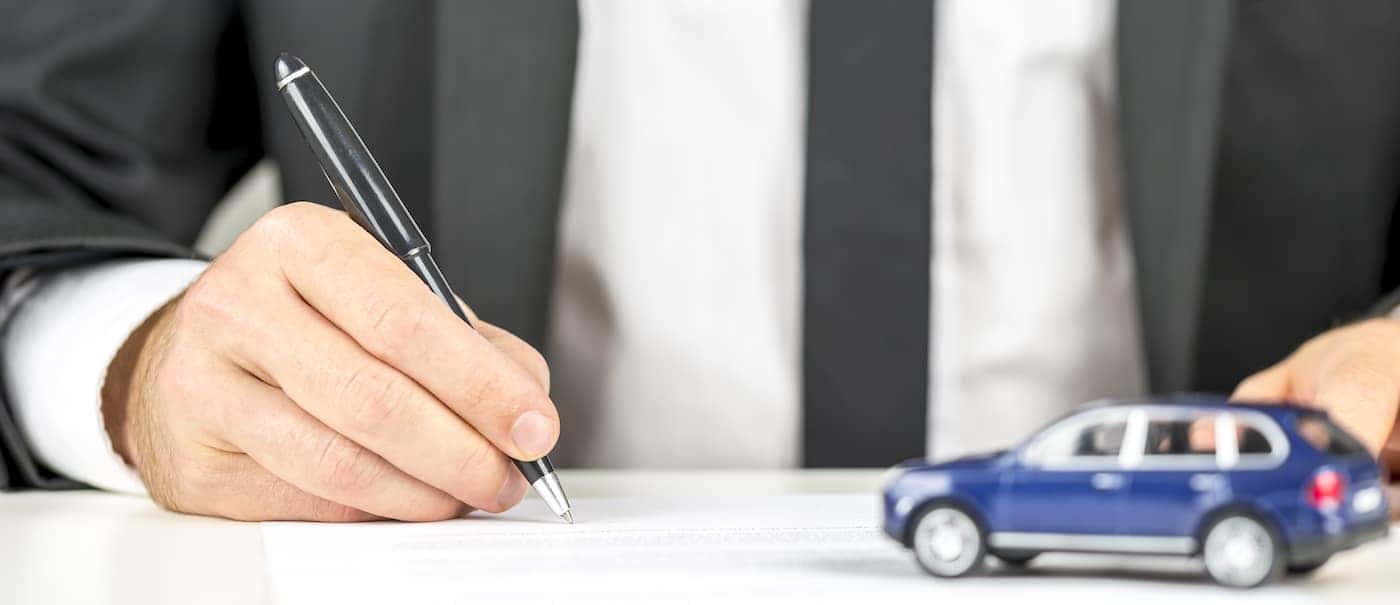 At Douglass Nissan of Waco, we're here to help you learn more about the whole car buying experience. After all, choosing the perfect model from our huge online inventory is only one step of the process! To help you stay well-informed, we'll help answer an age-old finance question: "what is a good interest rate for a car loan?" Learn what is a good interest rate for a car loan with our Woodway-area finance team today!
What is the Average Interest Rate on a Car Loan?
Your interest rate will depend almost entirely on your current credit score! Hewitt-drivers with a great credit score may enjoy an interest rate as low as 4%, while someone in McGregor with poor credit could wind up dealing with interest as high as 10%. So what is the average interest rate on a car loan? Generally speaking, the annual percentage rate is between 3-4.5% for a three-year loan. Browse average interest rates by credit score below:
APR by Credit Score (New Car)
781-850: 3.17%
661-780: 4.03%
601-660: 6.79%
501-600: 10.98%
300-500: 13.76%
APR by Credit Score (Used Car)
781-850: 3.8%
661-780: 5.48%
601-660: 10.1%
501-600: 16.27%
300-500: 19.32%
What is a Good Car Loan Rate?
Obviously, the lower your interest rate, the better. However, if your credit isn't up to snuff, those 3% interest rates just might not be in the cards. That's not to say you won't be able to find a plan that fits your Robinson lifestyle! There are plenty of ways to improve your odds at the dealership, from making a bigger down payment to negotiating a trade-in deal.
How Do I Get the Best Interest Rate Possible?
If you want a great car loan interest rate, it's essential for you to check your credit score frequently. That way, you'll have an idea of where you stand when shopping for an auto loan. Additionally, you can always shop around to find the lenders with the best rates. Just be sure to complete your applications within a 14-day period to avoid negative credit reporting! Finally, remember that the interest rate is just one part of your loan, so be sure to consider other factors, such as loan term, down payment, and more.
Find Your Next Car at Douglass Nissan of Waco
Are you ready to take home a new Nissan or reliable pre-owned model from Douglass Nissan of Waco near Robinson? Contact us, and our finance team will work with you closely to answer, "what is a good interest rate on a car loan?"
Have any more questions? We'll help you learn everything from interest rates to brunch spots in Waco!