Ways to Improve Your Credit Score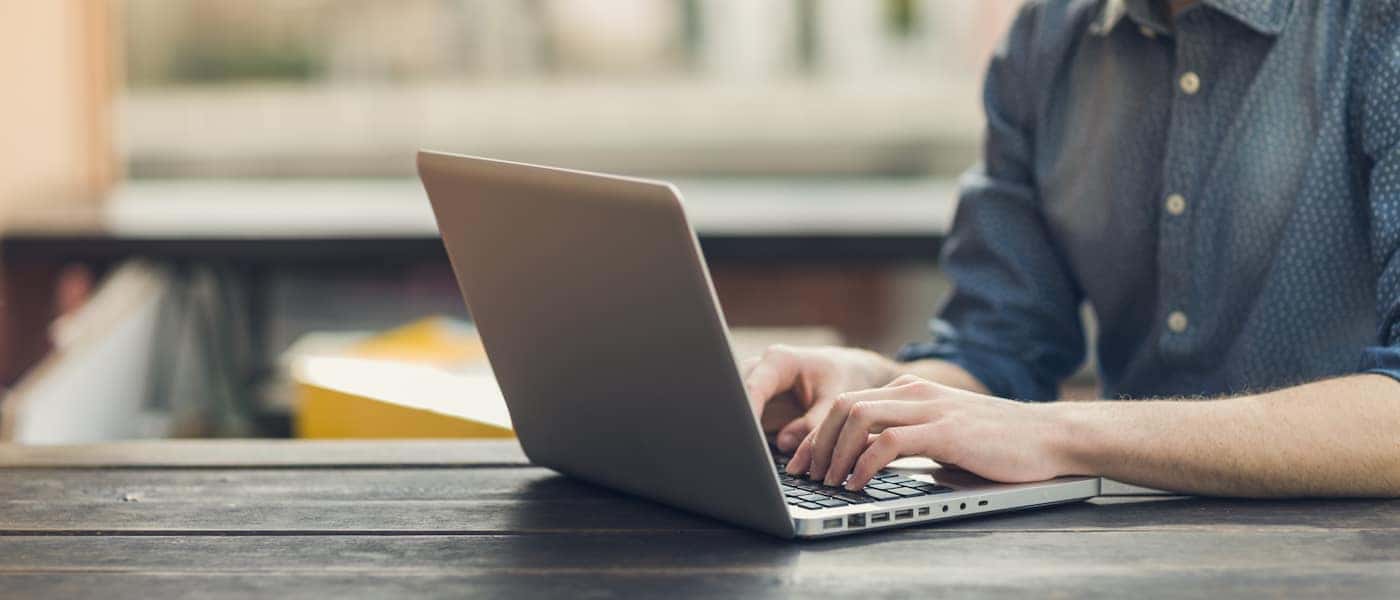 Are you a driver in the Waco area who's looking for a car? Is your bad credit holding you back? Fixing your credit isn't as difficult as it might seem, and Douglass Nissan of Waco is here to help you drive off in the car you want at a price you can afford! Read our end-to-end guide on how to improve your credit score and be sure to check out our used vehicle inventory to find the perfect vehicle for you.
Credit Score Basics
Hewitt drivers may be wondering what a credit score is or which Waco used car dealerships work with drivers who have bad credit. Luckily, Douglass Nissan of Waco has all the information you need. A credit score is a three-digit number that rates your financial history. Your credit score will impact whether or not you are approved for a loan. Additionally, it can determine the interest rate you will pay on that loan. To learn more about your credit score and the finance options you will have for your next vehicle purchase, contact our finance center today!
How To Get a Better Credit Score
It is important for Waco area drivers to know that their credit score will determine how they will repay their loans. Someone with a higher credit score is generally offered a lower interest rate while those with lower scores may still be approved but with a higher interest rate. If you have a bad credit score or a low credit score it is important to find ways to improve credit score. The answer is easier than you might think. If you're looking to improve your credit score, follow these steps:
Pay your bills on time: Paying your bills in full and on time will greatly improve your credit score, even if the bill is a small one.
Pay off your debt: The quicker you pay off your debts or other loans, the sooner your credit score will increase.
Keep your credit balances low: Keep the balance on your credit cards low to pay them off easier and keep your payments as small as possible.
Avoid opening multiple credit cards: Having a few credit cards is okay, but having a lot of open credit cards can be a red flag to lenders.
Finance with Douglass Nissan of Waco. Used car dealerships often work with bad credit. These dealerships tend to have special lenders and financing options available. By working with dealerships like Douglass Nissan of Waco, you can improve your credit score while driving off in the vehicle you need.
How to Boost My Credit Score From Douglass Nissan of Waco
Now that you know how to improve your credit score, visit Douglass Nissan of Waco near McGregor to check out our used vehicle inventory. You can also apply for financing online to save time at the dealership and use our payment calculator to determine what your monthly payment may be. At Douglass Nissan of Waco, our goal is to ensure you get the car you want at a price you can afford, contact us today!
Also be sure to learn more about what gap insurance covers with our team.
More From Douglass Nissan of Waco
Recently, you've probably seen a lot of commercials for electric vehicles. There's plenty of competition coming to the market in a very short time, but which automaker has the best EV? If you're looking for an EV for the masses, you'll want to check out the 2023 Nissan Ariya, making its way to Woodway…

If you're looking for an SUV that can fit just about anyone or anything inside, you'll love the 2022 Nissan Armada. This is a full-size SUV with seating capabilities of up to eight and with the five total trims offered on this Nissan SUV, you'll have plenty of room to choose as well! Douglass Nissan of Waco…

How can one car look so great in so many different colors? We don't know, but the new Nissan Rogue Sport manages to do just that. Did you know that there are eight different 2022 Nissan Rogue Sport colors to choose from? And regardless of which color you select, this SUV is sure to…