Is Leasing My New Car a Better Option Than Buying?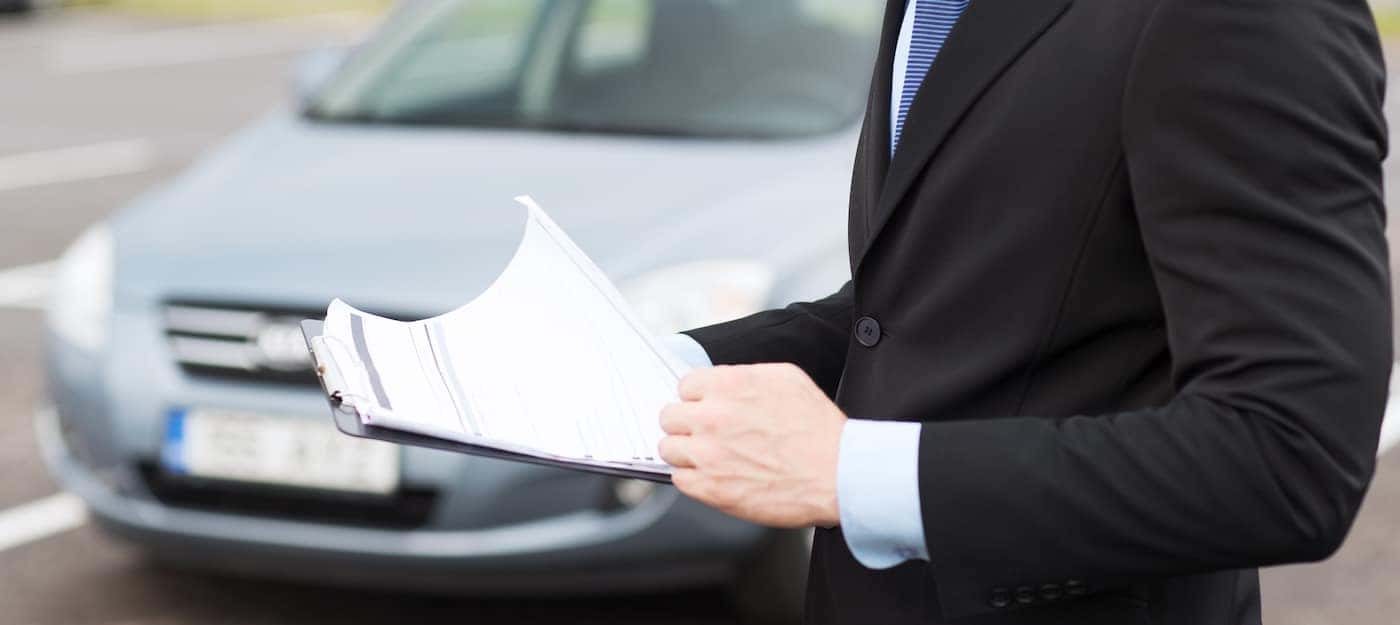 If you're interested in a new Nissan vehicle to take your Woodway and McGregor commutes to the next level, and wondering what your financial option should be, let us help you explore whether you should lease or buy. There are many financial benefits to each option, and the decision is completely up to your needs and budget when you're wondering "should I lease or buy." Learn more about leasing and buying with Douglass Nissan of Waco.
Benefits of Buying
No Mileage Restrictions: For those who often drive beyond Woodway, you may want to consider buying. You're free to drive as much as you want, whereas a lease has mileage limits.
Total Ownership: Buying a vehicle means it's all yours. There are no restrictions on how it's modified, decorated, etc.
Customization: Make any and all mechanical or cosmetic customizations you please when you buy rather than lease your car. It's all yours to custom paint, accessorize, and enhance how you see fit.
Ability to Sell: Sell your vehicle when you please. When you buy, there is no lease agreement to adhere to.
Refinancing Options: When buying, you have the freedom to refinance your loan and lower your interest rate and monthly payments if your financial situation changes.
Less Cost Over Time: Buying a car is initially more expensive, but it lessens over time as you pay off your loan. With total ownership, the vehicle becomes less expensive to own the longer you have it.
Benefits of Leasing
Lower Payments: Whether down payments or monthly payments, when you lease a vehicle those incremental costs will be much lower than buying outright.
Less Sales Tax: In most states, leasing a vehicle lowers the applied sales tax. In some areas, you'll only pay taxes on the down payment and for the monthly payments.
Trade-Ins: When your lease agreement ends, the process of getting your next leased vehicle is simple. Head to the dealership, pay the remaining fees, and drive away in your next chosen vehicle.
Coverage: You can be confident in your warranty coverage and maintenance when leasing. Any issue that pops up under your warranty (if you're within the mileage limit) is covered.
Options: Leasing allows you to experience the newest models with the most up-to-date tech and safety features. You'll have tons of innovative options to choose from when looking for the right features for you.
High Approval Rate: While there's a change of denial for a loan to buy outright, it is much more likely to get approved for a lease. Even those with poor or bad credit can often be approved for a lease.
Discover More Financial Options at Douglass Nissan of Waco
No matter what financial option you choose, Douglass Nissan Of Waco is here to help you find the car you're looking for at the price that suits you best. Be sure to contact us to speak with a finance expert to find out more about lease or auto loan options, save on any of our used and new vehicle specials, and learn how often you need to change your oil! Also, be sure to compare used vs. CPO models with help from our team, or learn more about NissanConnect technology.
More From Douglass Nissan of Waco
Gas prices aren't going down anytime soon. If you want a fuel-efficient sedan, look no further than the 2024 Nissan Altima. It's the stalwart of the brand and one of the most reliable cars in the world. You might wonder about the 2024 Nissan Altima MPG for your Woodway drives, errands, and commutes. It's…

The new 2024 Nissan Rogue is returning as the ultimate crossover SUV, bringing together new car advancements. Building on the success of its third generation, the next model keeps its core strengths and might even introduce the innovative Nissan e-POWER hybrid system. Let's dive into all the 2024 Nissan Rogue changes and possible updates…

The new Kicks SUV is attractive enough to be the envy of any Waco neighborhood. But not to be outdone is the beautiful 2023 Nissan Kicks interior. Inside the 2023 Nissan Kicks, you'll find sleek colors and cool features. The 2023 Nissan Kicks seating capacity can accommodate five passengers comfortably. Let's take a closer…